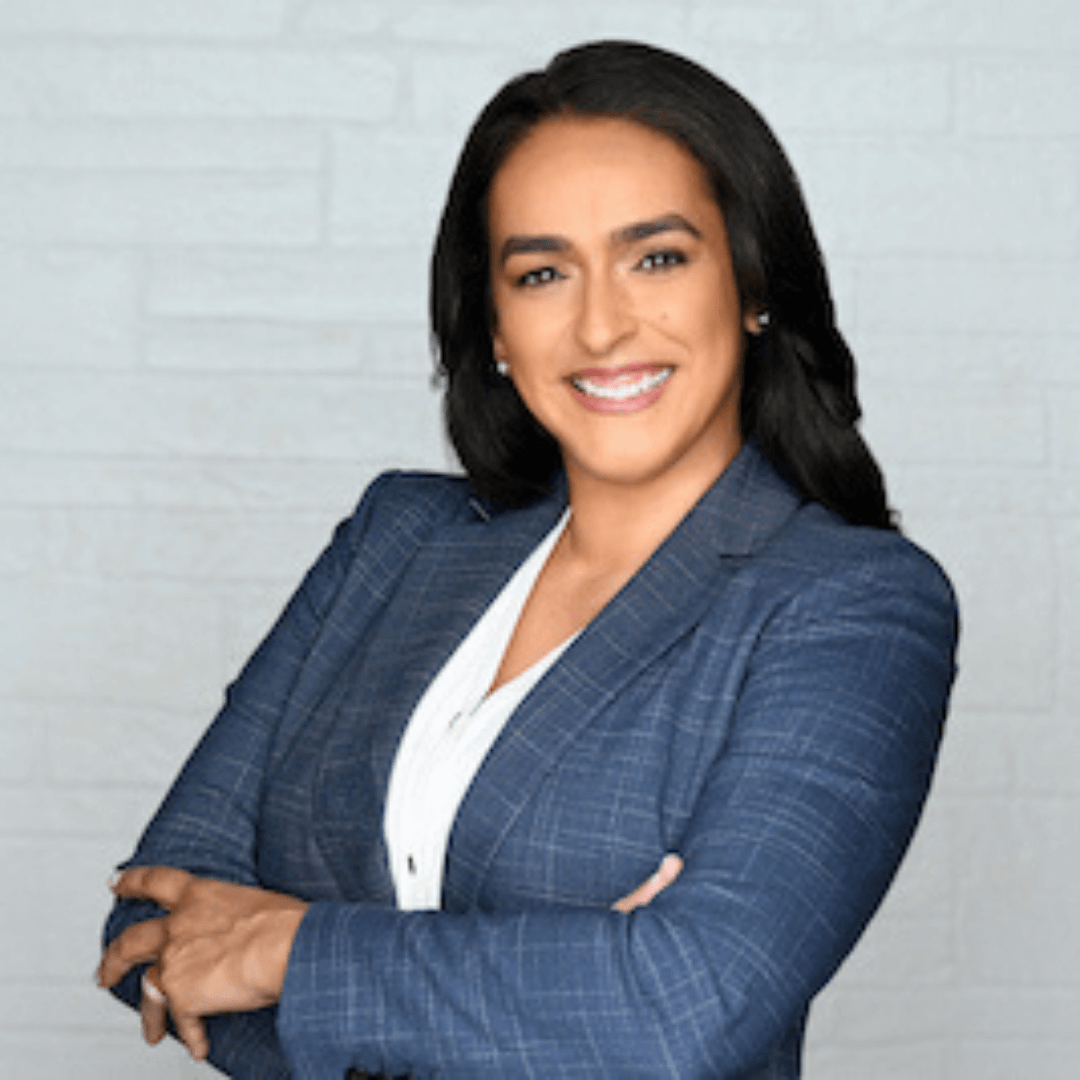 Education
University of Miami School of Law, JD, LLM (2021)

Universidad de Costa Rica-Facultad de Derecho, Licenciada (1998)
Liseth Araya, JD, LLM
Liseth was born in New York and raised in Costa Rica. She attended the Facultad de Derecho at the Universidad de Costa Rica, where she obtained her first Law Degree in 1998.
Her entrepreneurial nature directed her career into the field of Health Care Management and Business Start-Up Consulting where she has assisted physicians throughout Michigan and Florida for over 17 years.
In 2018 after being admitted to the University of Miami School of Law, she returned to the legal field. While in law school she focused her studies in Business Law and International Tax Law. During this time, she also served as a Law Clerk for renowned Tax and Estate Planning Attorneys in Miami, FL. 
In 2021 she graduated from the University of Miami with a double degree, as a Juris Doctor with an LLM in Tax Law with a concentration in International Tax Law. 
She currently focuses her time in the Estate Planning and Corporate Transaction department of the Firm. She is also serving U.S. Citizens and Real Estate owners, in Costa Rica, and advising Costa Rican attorneys and individuals with their US/International business ventures.
Liseth is a mother of four and enjoys watching her children play soccer and attends various musical and art theater shows with her kids.