Mary Trump, President Donald Trump's niece, is suing the president over claims that he cheated her out of tens of millions of dollars of inheritance decades ago by manipulating the value of properties and lying to her about the worth of her inheritance.  The lawsuit accuses Trump, along his late brother Robert, and sister Maryanne, of fraud and civil conspiracy, and violations of fiduciary duties.
The lawsuit, filed in September in New York Supreme Court, accuses Donald, Robert, and Maryanne, of pretending they would guard her assets — valuable pieces of the Trump family real estate empire — that she inherited after her father died, only to bully and take advantage of her during estate settlement negotiations.
The issue in the lawsuit dates back to 1981, following her father's death when she was 16 years old. He died in his 40s when she was a teenager and her three older relatives (now the defendants) had committed to watch over her interests as fiduciaries. At the time, she and her brother inherited minority stakes of the family's real estate fortune.
Mary Trump also alleged, that the president and his siblings swindled her and her brother when the estate of her grandfather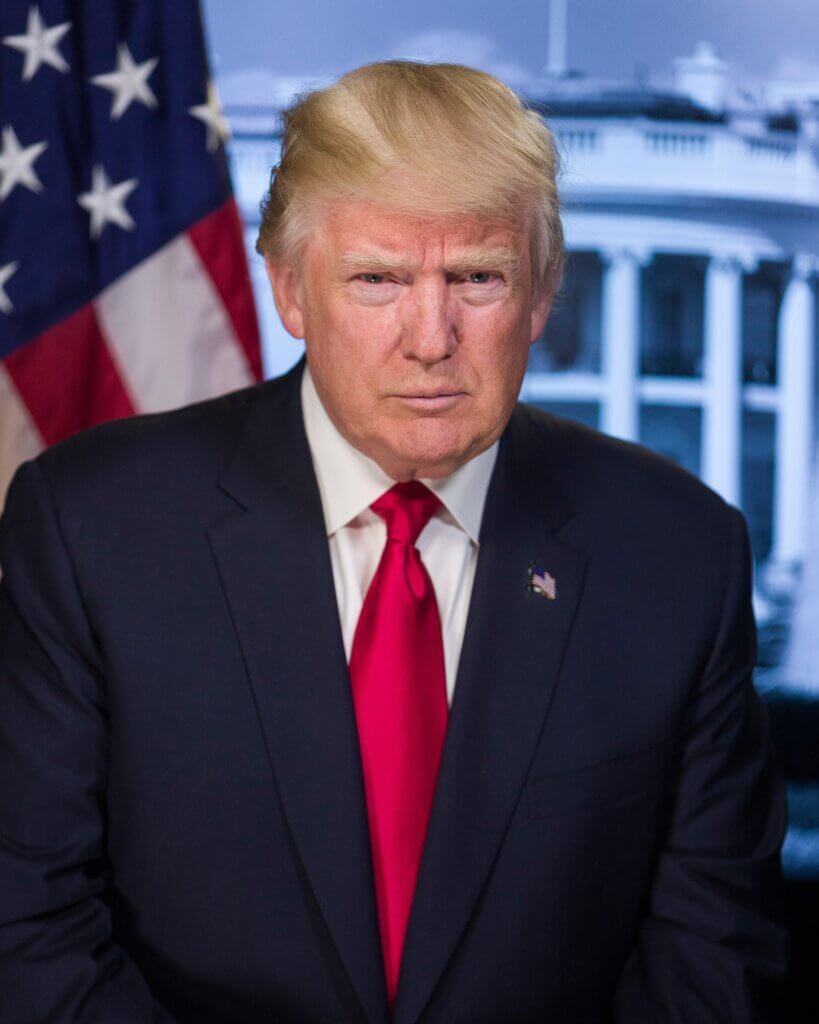 Fred Trump Sr. was settled after his death in 1999 (Mary Trump's father, Fred Trump Jr., was the oldest of President Trump's siblings) by taking control of their father's massive real estate portfolio in his declining years, as he was suffering from dementia. She claims  the triumphant trio siphoned money from Fred Sr. before his death, enabling them to direct their father's business interests as they wished and filtered funds through a sham company and other means to reduce their inheritance tax liability.  The defendants also "devalued" properties that included Mary Trump's financial interests, which minimized the worth of her assets and ultimately affected what she was paid, the lawsuit alleges.
Decades later, Mary learned that the family's long-time lawyer and the trustee who had acted on her behalf, Irwin Durben, was "irredeemably conflicted." She claims his true loyalty was to the Trumps who were running the business and he pushed her to sign an agreement that "fleeced her of tens of millions of dollars or more," according to the lawsuit.  Durben died in 2016.
It is unclear why the lawsuit was filed now, but Mary Trump claims they kept her in the dark about it—until now. She is also probably approaching a statute-of-limitations deadline. In any event, I'm sure the litigation will be closely followed by many until it is resolved.  CNN's account is here: Mary Trump sues President and his siblings for fraud, calling it the family 'way of life'.
We don't just draft documents; we ensure you make informed and empowered decisions about life and death, for yourself and the people you love. That's why we offer a Family Wealth Planning Session,™ during which you will get more financially organized than you've ever been before, and make all the best choices for the people you love. You can begin by calling our office today to schedule a Family Wealth Planning Session.