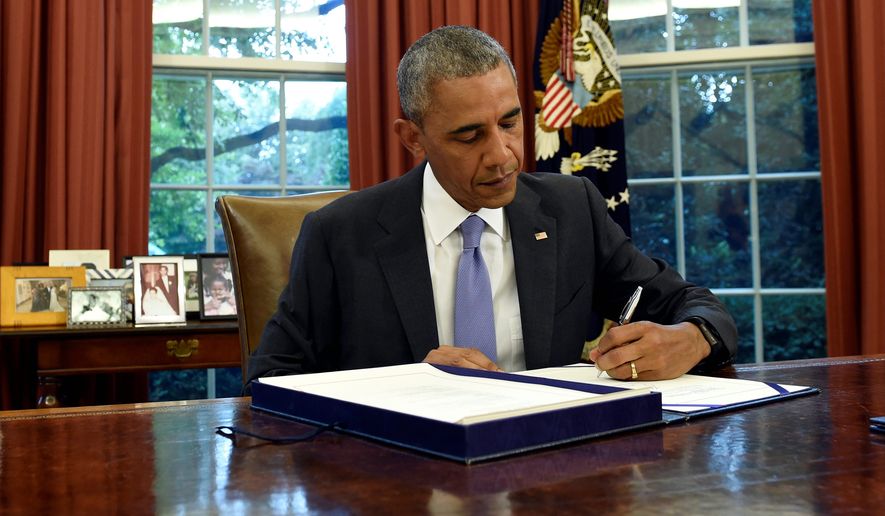 On November 20, 2014, President Obama outlined his executive order on immigration, and the following day issued two Presidential Memoranda that laid out additional directives for the modernization of the U.S. visa system and integration of millions of undocumented immigrants into American society.
Many of these changes will affect U.S. employers as well as foreign workers and their families. Following is a brief overview of the proposed changes:
Employment authorization for the spouses of H-1B visa holders;
Provide greater flexibility for foreign workers already in the queue for green card status to change jobs or accept promotions without jeopardizing their status;
Make certain benefits available to foreign workers with an approved employment-based immigration petition who are waiting to file for adjustment of status;
Modernization of the alien labor certification program known as PERM by the U.S. Department of Labor, including a review of potential methods and practices that would modernize U.S. worker recruitment requirements based on contemporary industry recruitment best practices;
Make additional degree programs eligible for Optional Practical Training (OPT) and extend the use of OPT for STEM (science, technology, engineering and mathematics) students and graduates;
Development of a new program to permit "parole" status for researchers, inventors and startup founders that have attracted substantial financing from U.S. investors, or who hold promise for creating jobs and stimulating innovation through research or new technology development;
Establishing a new standard by which individuals with exceptional ability or entrepreneurs in business, science or the arts may qualify for an EB-2 national interest waiver;
Clearer guidance on the term "specialized knowledge" as it pertains to the granting of L-1B visas for companies who wish to transfer employees to the US from foreign operations;
Creation of an enforcement group by the Department of Justice, the Department of Labor, the Equal Employment Opportunity Commission and the National Labor Relations Board to develop procedures and policies that encourage workers to cooperate with employment and labor law enforcement authorities without fear of retaliation or deportation during an investigation.
It is estimated that drafting and implementing these measures will take several months.
To learn more about good legal employment practices, call us today to schedule your comprehensive LIFT™ (legal, insurance, financial and tax) Foundation Audit.