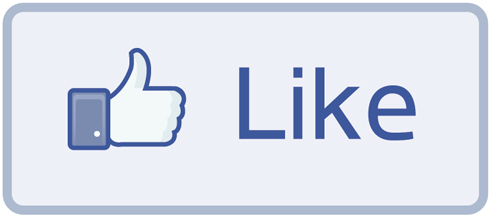 The National Labor Relations Board (NLRB) has ruled that an employee who "likes" a comment on Facebook that disparages his or her employer is protected under Section 7 of the National Labor Relations Act.
In its Triple Play Sports Bar & Grille ruling, the NLRB extended Section 7 protection to an employee who "liked" another employee's complaints on Facebook about the employer's payroll practices. The employer had underestimated state tax withholdings and employees found they owed extra taxes. One employee posted a complaint on Facebook, which another employee "liked" and several more commented on. The company then fired all of the employees.
The NLRB said that these discussions were work-related and thus protected activity under Section 7. The Board found that the employer was in violation of Section 7, disagreeing with the employer's arguments that the comments were not protected because they were disparaging and defamatory.
In its decision, the NLRB drew no distinction between employees who post comments online and those who merely agree with those comments. The Board said that the original comments were not defamatory, and that any discussions resulting from those comments were therefore protected.
This latest ruling is one in a number of recent decisions where the NLRB has protected employee social media use under Section 7 of the NRLA. Before taking disciplinary action against employees for social media activities, employers should seek legal counsel to address this ever-evolving area of employment law.