Want to Learn More About How We Can Help
Protect Your Assets and Your Family? Call Us 24/7!
We are Always Happy to Hear From You!
Why do you NEED a Last Will & Testament?
Leave your property and possessions to family you Love

Keep your estate out of the hands of the government or people you don't like

Appoint someone you trust who will settle your affairs

Protect your children and their inheritance

Select a legal guardian for your minor children if you are not around

Choose a caretaker for your pets
Not all estate planning lawyers are the same, and how to recognize the attorney who is the best fit for your family's needs and unique planning goals is not easy! You don't have to fear being taken advantage of, paying for services you DON'T need or hiring a Lawyer who won't be there for you or your family during life's most challenging transitions.
70 Years of Combined Planning Experience
Only Attorneys – No Paralegals
Bilingual – English & Spanish
Flat Fee Packages Customized for Your Family
Super Lawyers Ranking 2015, 2016, 2017, 2018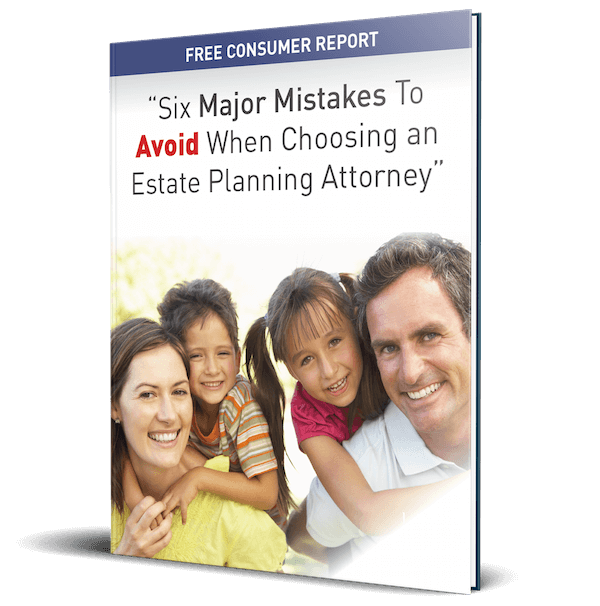 DOWNLOAD this guide now to learn how to stay in control of your legal affairs and get the support and protection you and your family deserves.
Discover how you can cut through lawyer talk and avoid the costly mistakes made by so many when choosing a lawyer for their family's legal planning needs.

The hiring of a lawyer is an important decision that should not be based solely upon advertisements. Before you decide, ask any of the Attorneys at Trust Counsel to send you free written information about our qualifications and experience. The information you obtain at this site is not, nor is it intended to be, legal advice. You should consult an attorney for individual advice regarding your own situation.
Trust Counsel, PL
201 Alhambra Circle, Suite 802
Coral Gables, FL 33134
Phone: (305) 707-7126
Fax: 305-397-2277
Hours: Monday-Friday 9am - 6pm