Let us help you get the inheritance that is rightfully yours.
Call us today for a FREE & confidential consultation!
Has a loved one passed and left you with questions?
When will I receive my inheritance?

How do I pay the bills?

Will my probate take forever?

Creditors are contacting me to get paid. What do I do?

What should I do if other family members are wasting my inheritance?

I'm concerned that there is no will, or if there is I can not find it?

How much will my inheritance be?
The death of a loved one is difficult enough without having to deal with the complex legal system to get your inheritance.
Unfortunately for those left behind, not only must you grapple with the emotions raised by your loss but you must also focus on many different legal obligations you may have.
You may have to go to court or take other legal steps. For example:
Creditors owed money by the deceased must be given the opportunity to make claims on the estate.
A last will and testament must be probated.
Trusts must be administered.
Estate taxes, if any, must be assessed and paid.
Property of the deceased must be managed.
Property must transfer to its new owner, according to the wishes of the deceased.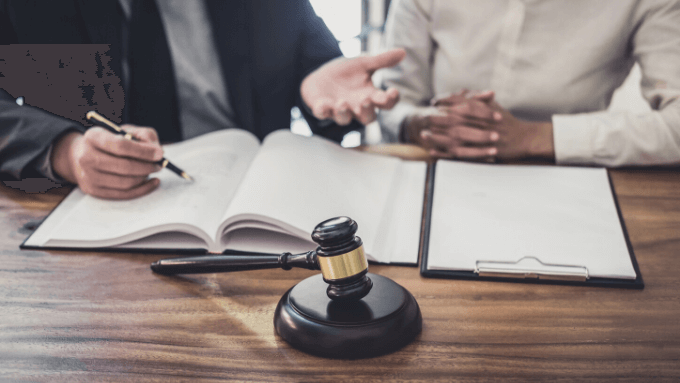 Probate & Estate Administration needs to be handled promptly and correctly. Let our experience guide your family through this tough time.
Don't wait! Call us at (305) 707-7126 or fill out the form to schedule an appointment now!
The process of transferring property can be time consuming and full of legal complications.
Our attorneys take the time to explain the process with you in detail. Trust on our experience to guide you! 
70 Years of Combined Litigation Experience
Hundreds of Cases Completed
Emergency Expedited Processing
Bilingual – English & Spanish
Payment Plans Available For Your Convenience
AV Rated – Preeminent Attorneys
Super Lawyers Ranking 2015, 2016
Trust plays a huge role when choosing an attorney.
We've earned that trust by being knowledgable, transparent, understanding, and taking the time to listen to you! That's how we've accumulated over 30, 5-star reviews!
My CPA referred us to Trust Counsel and our experience has been nothing but pleasant. Leslie explained in her professional opinion what needed to be done, and what we could do without. I felt she was honest and upfront about what we could expect, and provided great insight to protecting our assets. She always returned our emails when we had a question and the whole process was very easy.
Leslie always answered my many questions without making me feel like I was bothering her. I love how our binder is so organized, well prepared and well thought out. My husband and I really appreciated the choices we had with regard to payment too – Leslie and her staff really made us feel like they cared about us. Thanks to the whole staff!
I did a lot of research with many other firms before deciding on this firm, glad that I did. Leslie went out of her way to show me what was best for me and in explaining everything in a way I could understand. Thanks everyone for your patience and care.
Let us help you get the inheritance that is rightfully yours in the most cost-efficient way possible!

The hiring of a lawyer is an important decision that should not be based solely upon advertisements. Before you decide, ask any of the Attorneys at Trust Counsel to send you free written information about our qualifications and experience. The information you obtain at this site is not, nor is it intended to be, legal advice. You should consult an attorney for individual advice regarding your own situation.
Trust Counsel, PL
357 Almeria Ave, Suite 103
Coral Gables, FL 33134
Phone: (305) 707-7126
Fax: 305-397-2277
Hours: Monday-Friday 9am – 6pm