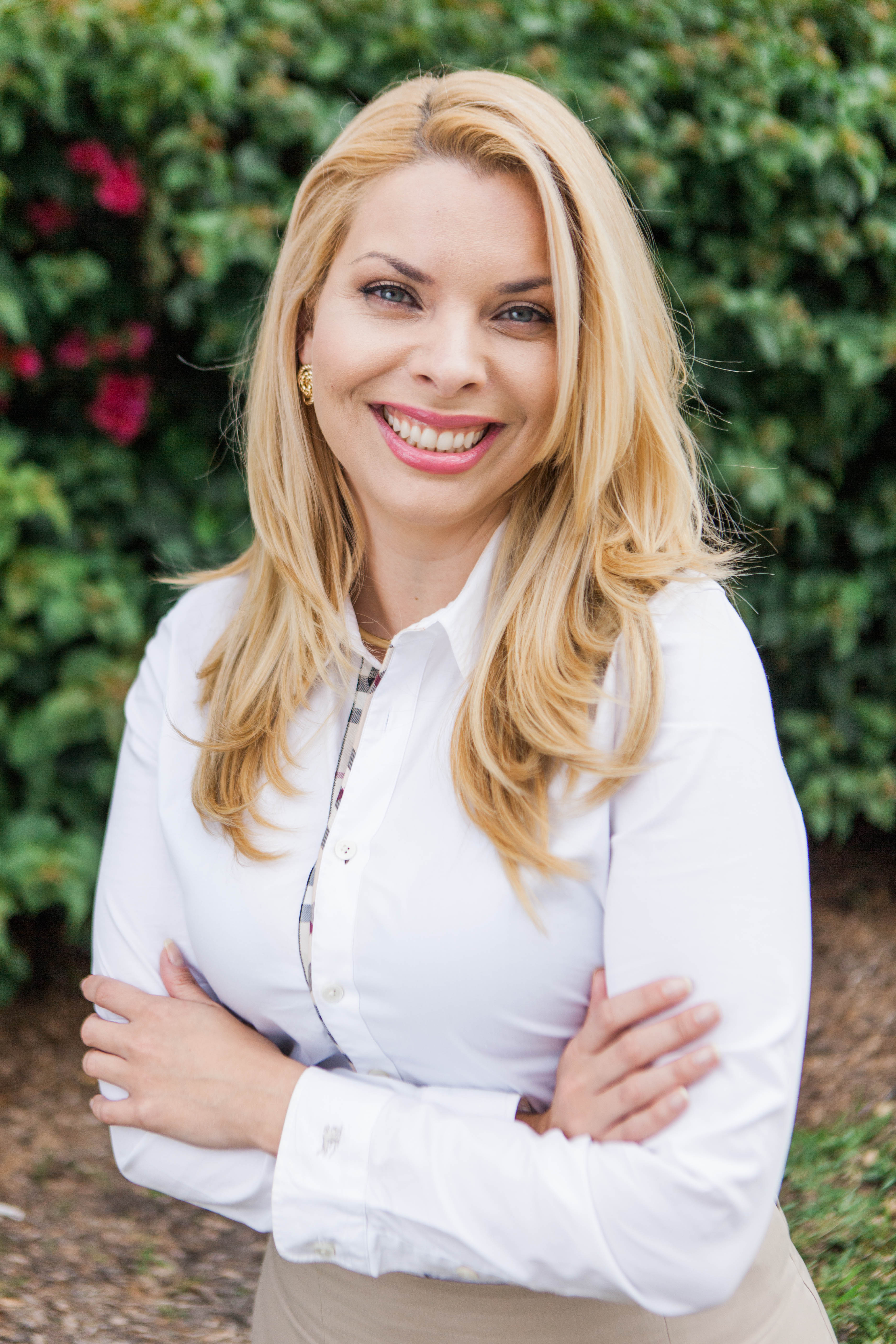 What Happens to your kids if something happens to you?
Not Sure? YOU'RE NOT ALONE!
 A whopping 69% of parents
have no protections in place for their kids if something happened to them. Of those that have, many have made one of the seven common mistakes that could make those protections useless.
At our workshops, we share:
Why it's CRITICAL that you name guardians for your children

What are the REAL issues you should be concerned about and what you don't need to worry about

What are the MYTHS of estate planning and the TRUTHS

Why keeping your family out of COURT is essential

How to TAKE CONTROL over your family's legal and financial life and keep it that way

Why getting the estate planning project done is LIFE GIVING to you as a parent

Find out what is keeping you from the PEACE OF MIND you seek with planning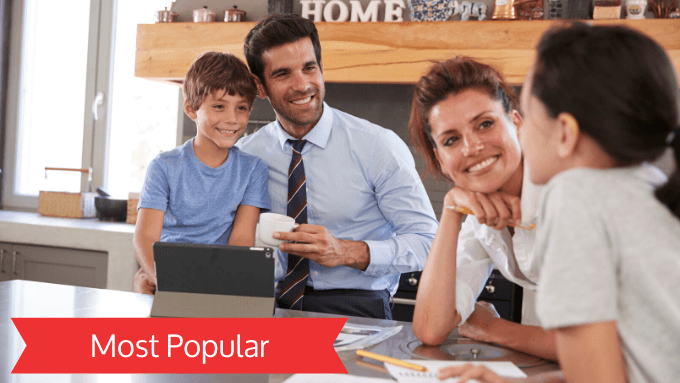 Kids Protection Planning for Busy Parents
In this 30-minute down and dirty seminar, Leslie will cover the basics of Estate Planning for parents with young children so parents will know how to protect their kids no matter what!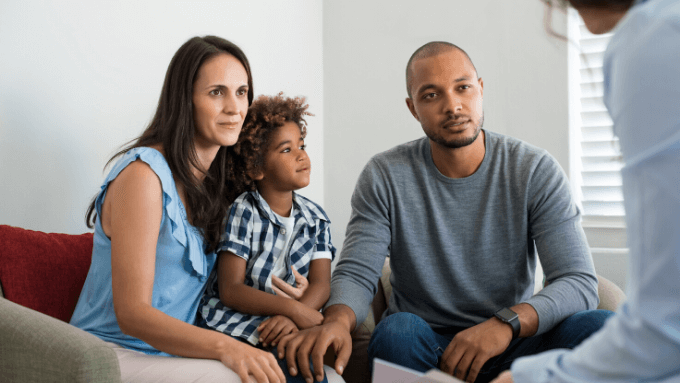 Legal Workshop for Parents
In this one-hour workshop, Leslie will speak in depth about all of the issues that parents need to consider in their estate planning—from protecting kids from being taken into custody to providing resources to your family without court intervention.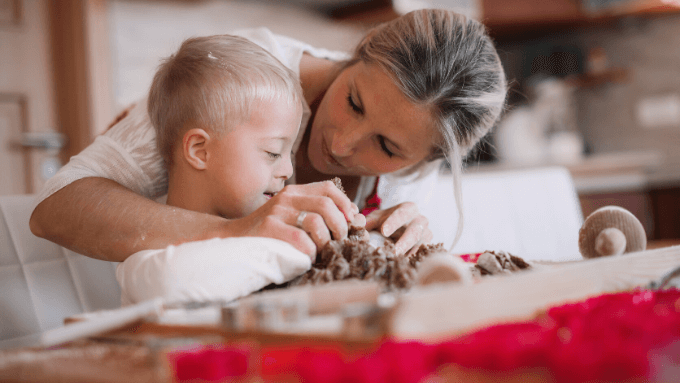 Parents of Children with Special Needs
More than any other family, parents of children with special needs concerns will last longer and invoke more complex issues than anyone else's. This mission-critical workshop will help you understand the basics of ongoing legal planning your precious child will need.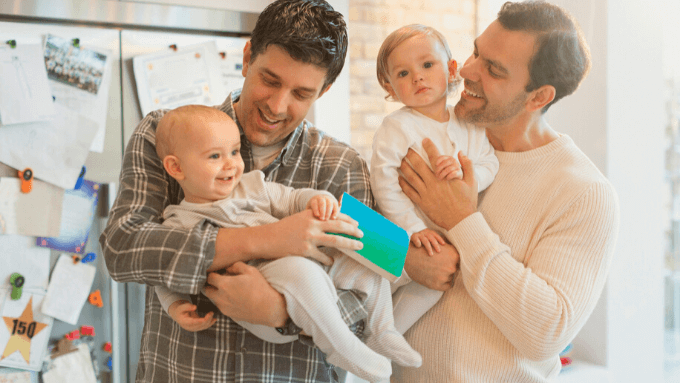 Customized Workshops
Blended families, same-sex families, families of multiples, families using ART, non-traditional family structures all may need customized information. We are MORE than happy to accommodate. In fact, this is even more fun for us and for you! Bring your special issues and we will find a way to communicate easily and simply what your group needs to know about legal planning.
About Leslie:
Since setting up her estate planning practice in Coral Gables, local Kids Protection Planning attorney Leslie Marenco has been on a mission to educate and empower parents and others about the many misconceptions of estate planning when it comes to young children, and guide them through the process of making sure they keep their families out of court and conflict while preserving their wealth.
Leslie has been practicing estate planning in South Florida for over 10 years — consistently and joyfully showing parents that planning doesn't have to be painful—and having a trusted advisor in your corner is essential!
Book Leslie to Speak at Your Organization Today!

The hiring of a lawyer is an important decision that should not be based solely upon advertisements. Before you decide, ask any of the Attorneys at Trust Counsel to send you free written information about our qualifications and experience. The information you obtain at this site is not, nor is it intended to be, legal advice. You should consult an attorney for individual advice regarding your own situation.
Trust Counsel, PL
201 Alhambra Circle, Suite 802
Coral Gables, FL 33134
Phone: (305) 707-7126
Fax: 305-397-2277
Hours: Monday-Friday 9am - 6pm