Our Passion
Our name says it all. We practice only the areas of family wealth succession and preservation: Estate Planning, Asset Protection, Business Succession, and Probate. We know what we are doing. We love what we are doing. We believe in what we are doing. Our unique integrated approach, plain English advice, and fixed fee arrangements set us apart from other lawyers you have worked with in the past. Let us prove it to you.
We are a boutique firm of qualified attorneys dedicated to helping our clients protect themselves, their families, and their legacy through proper planning. We are specialized in this area of the law, ethical in our actions, and meticulous in our methods. Doing what is right for our clients is at the heart of what we do. We want the families and entrepreneurs we represent to live a life secure in the knowledge that their loved ones will be taken care of if anything happens to them – no matter what. At Trust Counsel, it's our privilege to protect you, your family, and your financial future.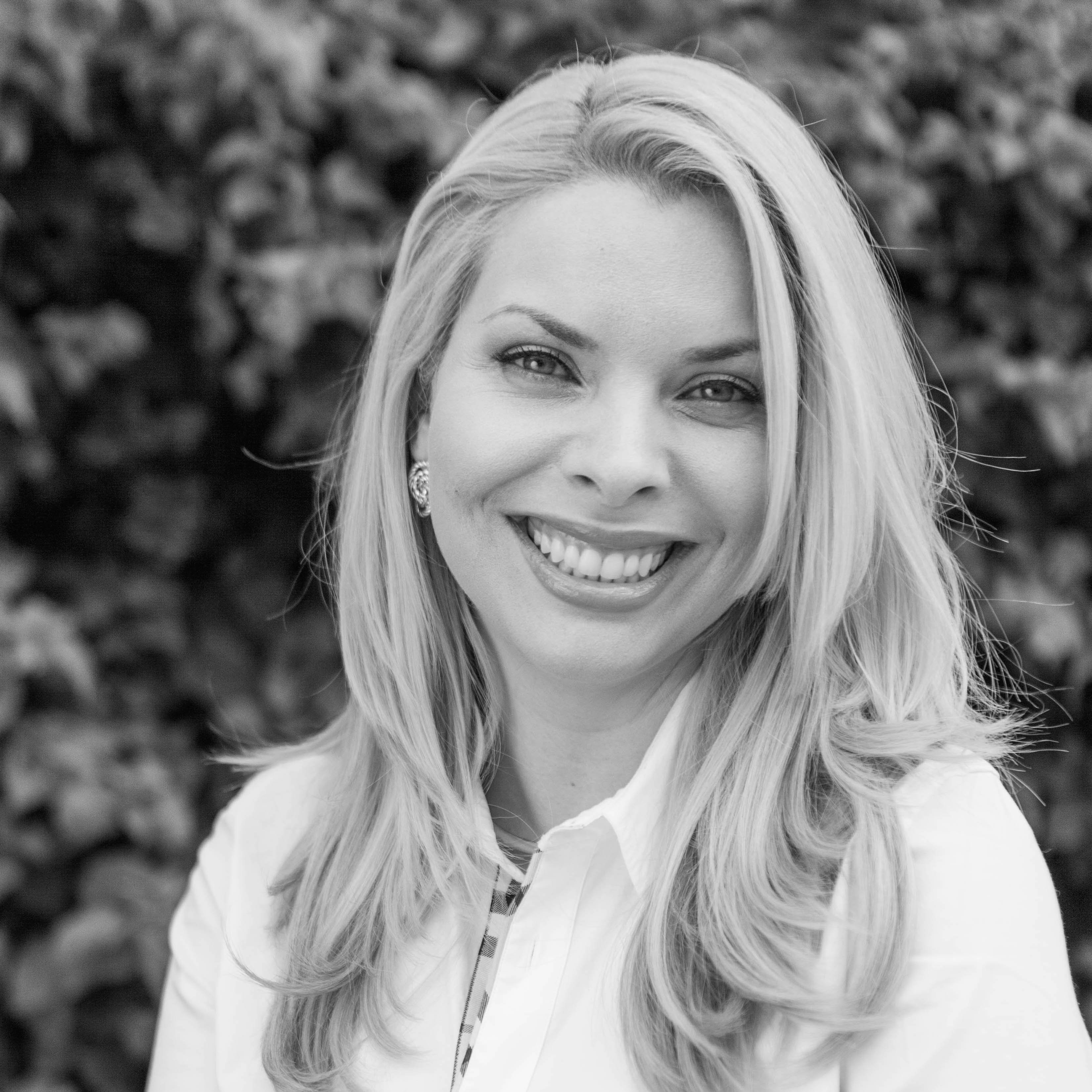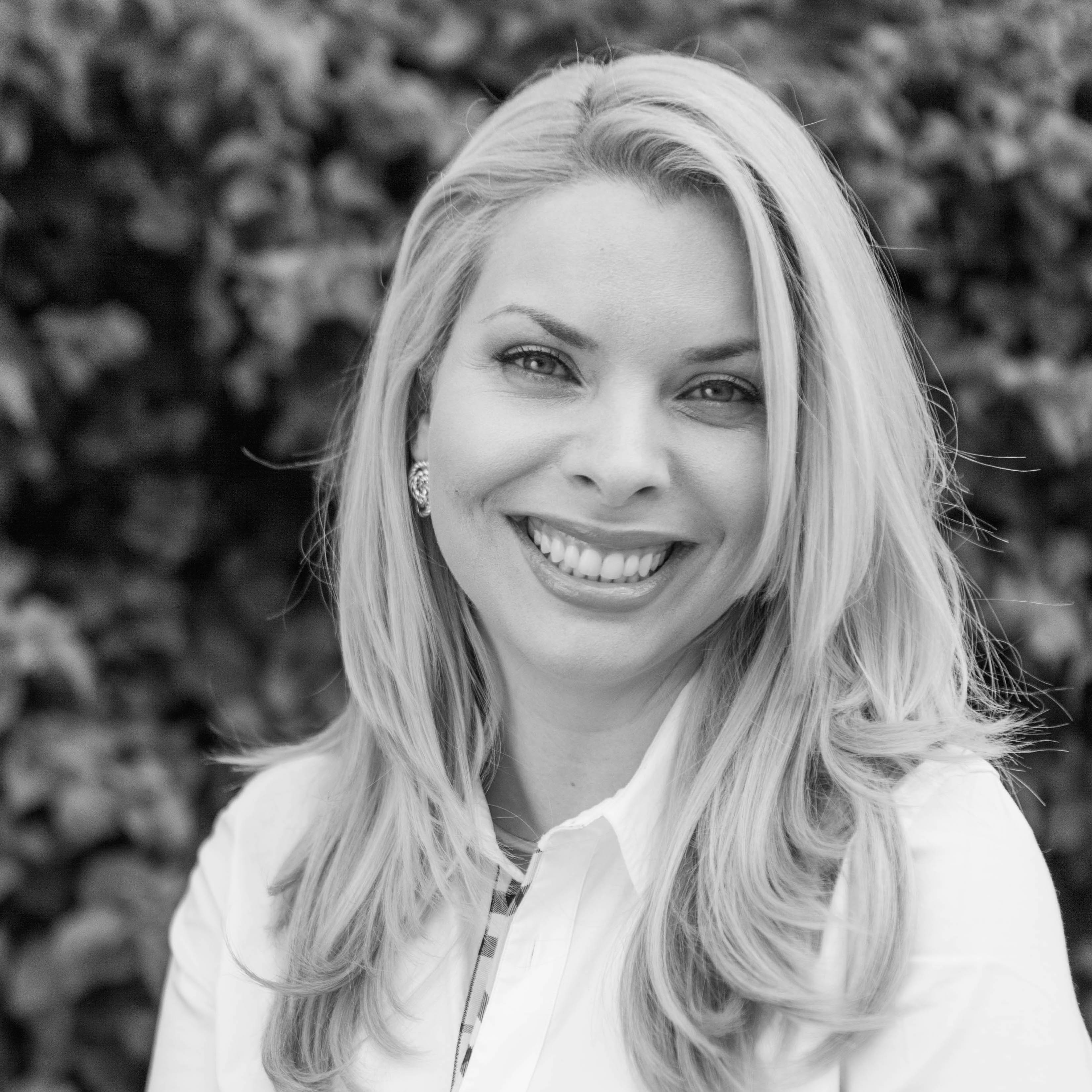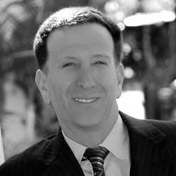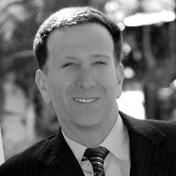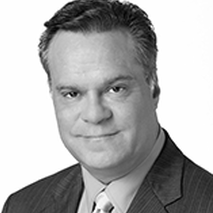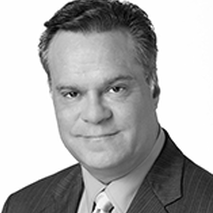 Manuel Rodriguez, CPA, Esq.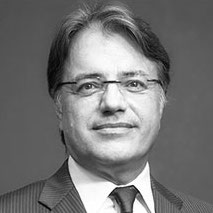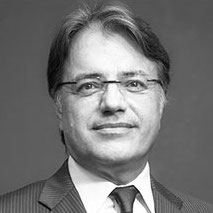 Angel L. Valverde, Esq.
On Your Side and At Your Side – Every Step of the Way.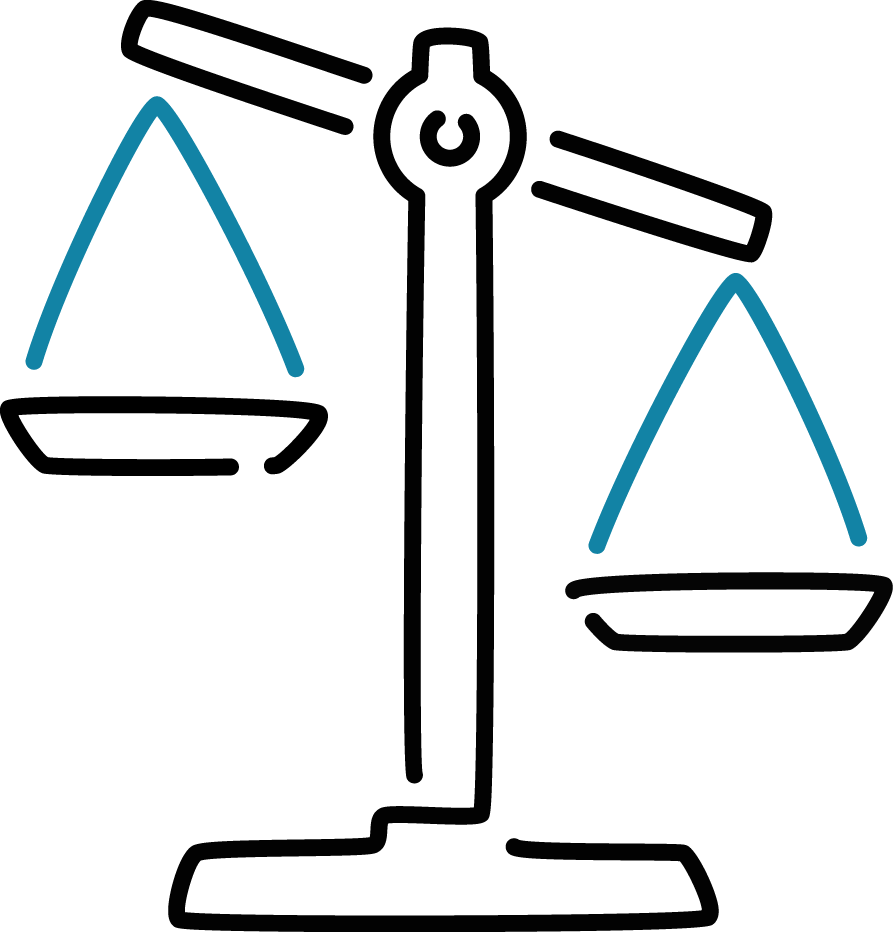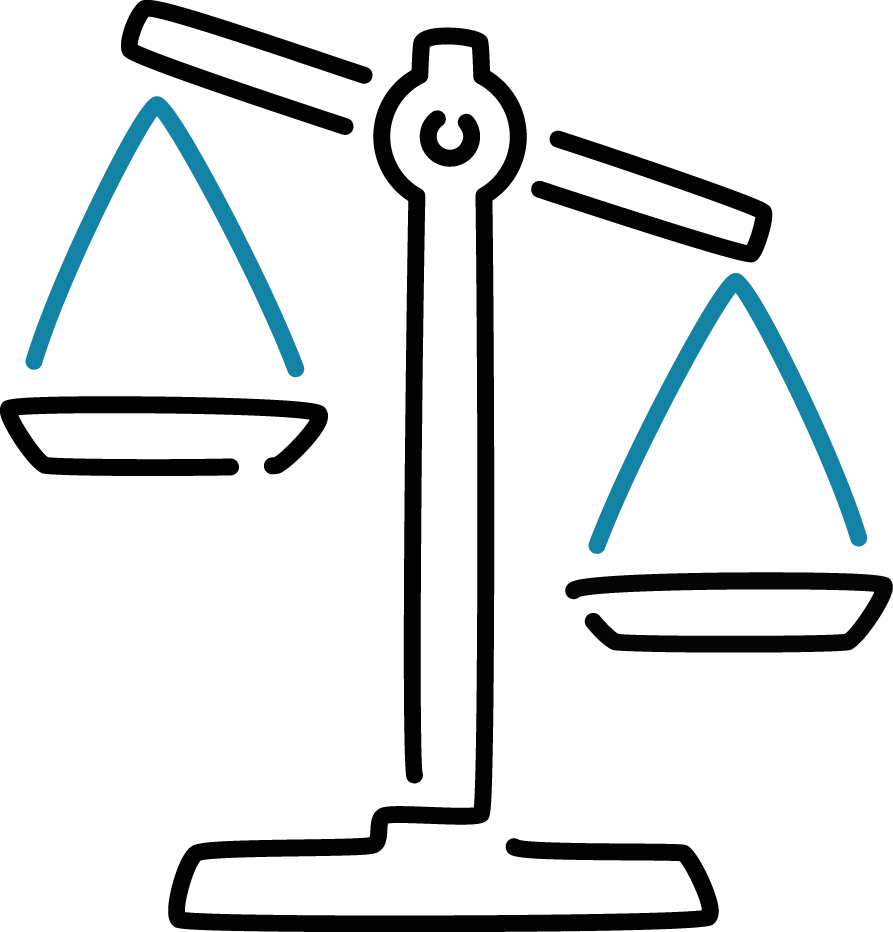 70 Years of Combined Litigation Experience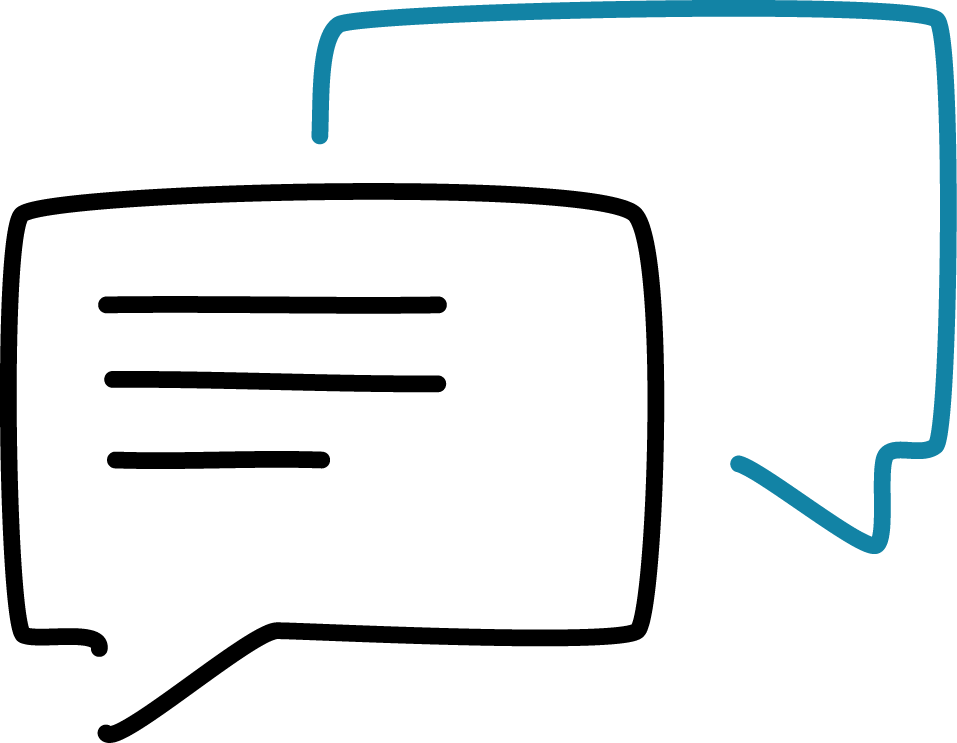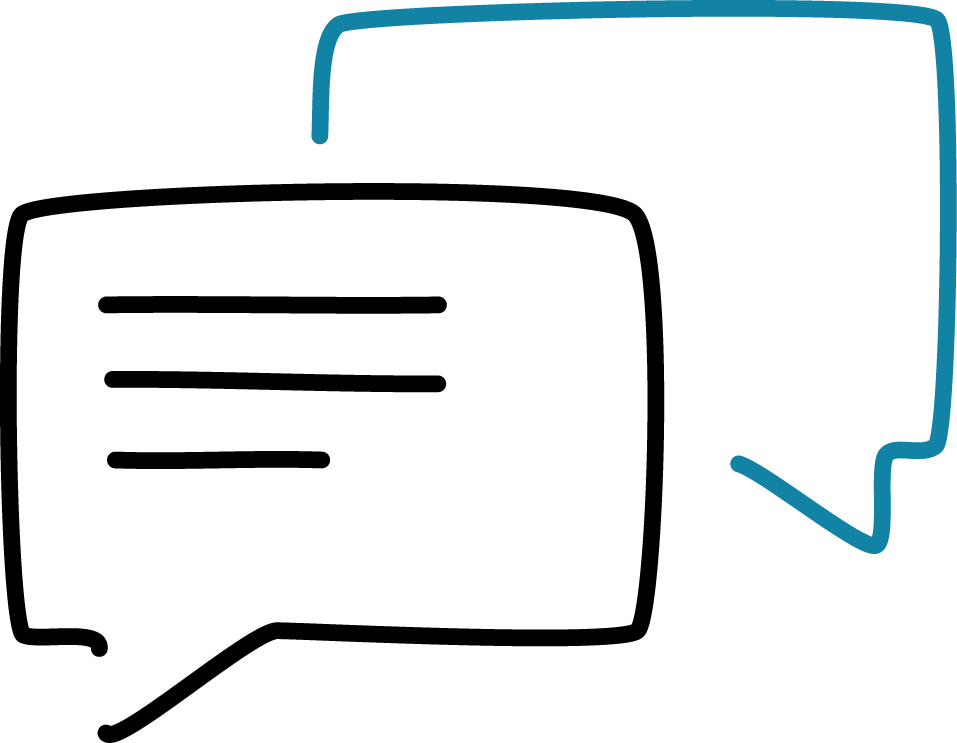 Bilingual – English and Spanish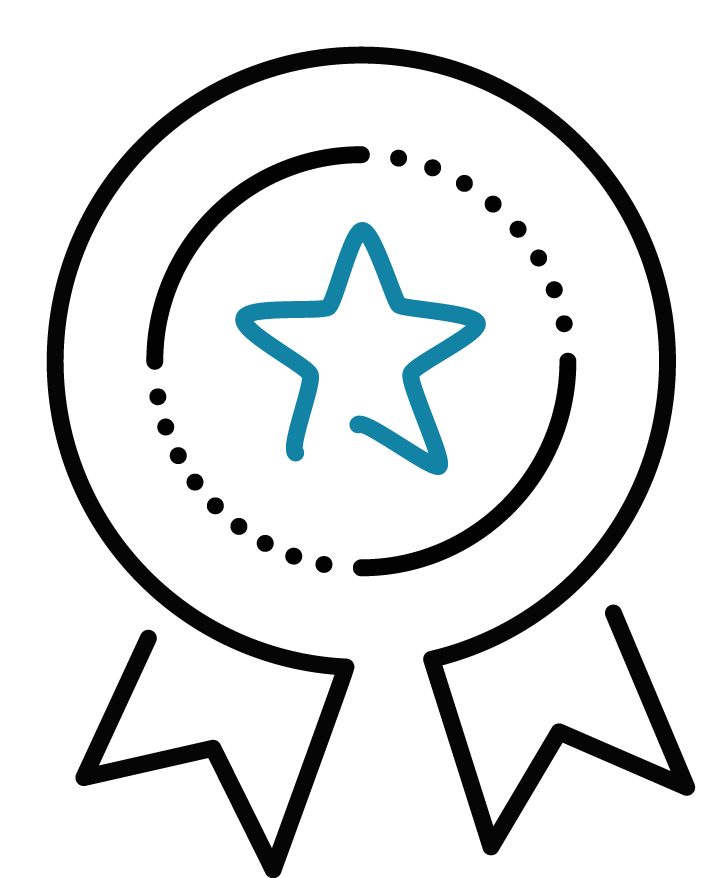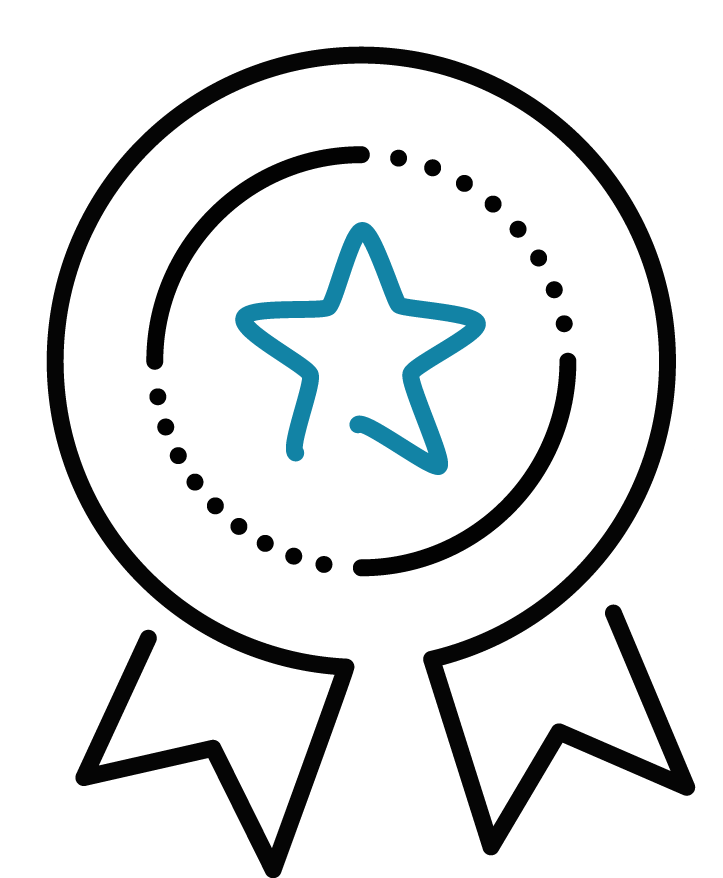 AV Rated – Preeminent Attorneys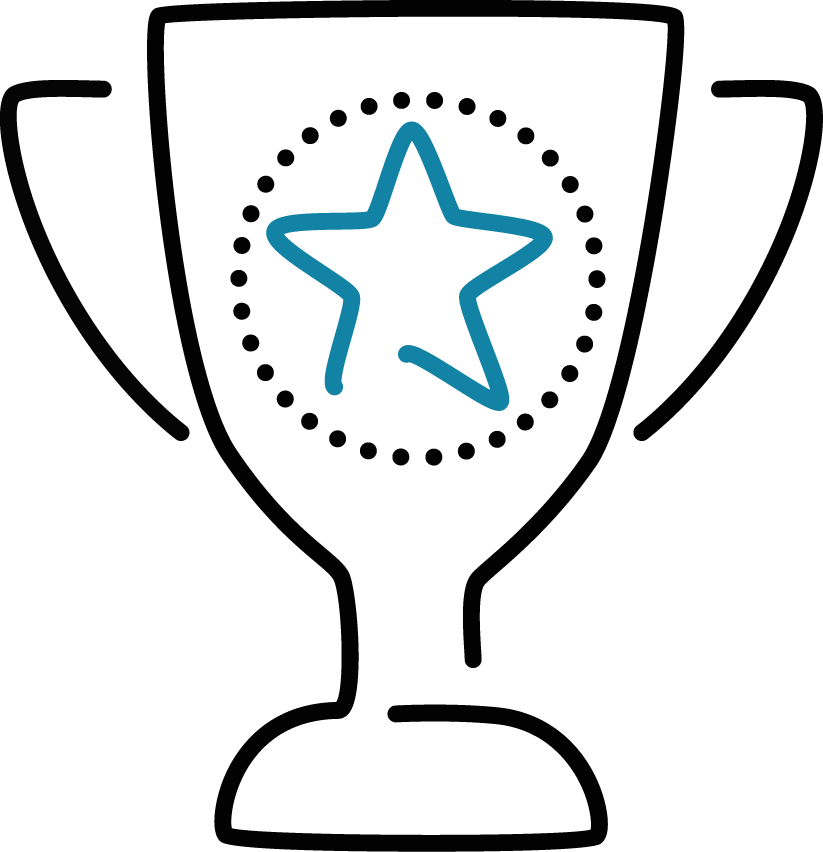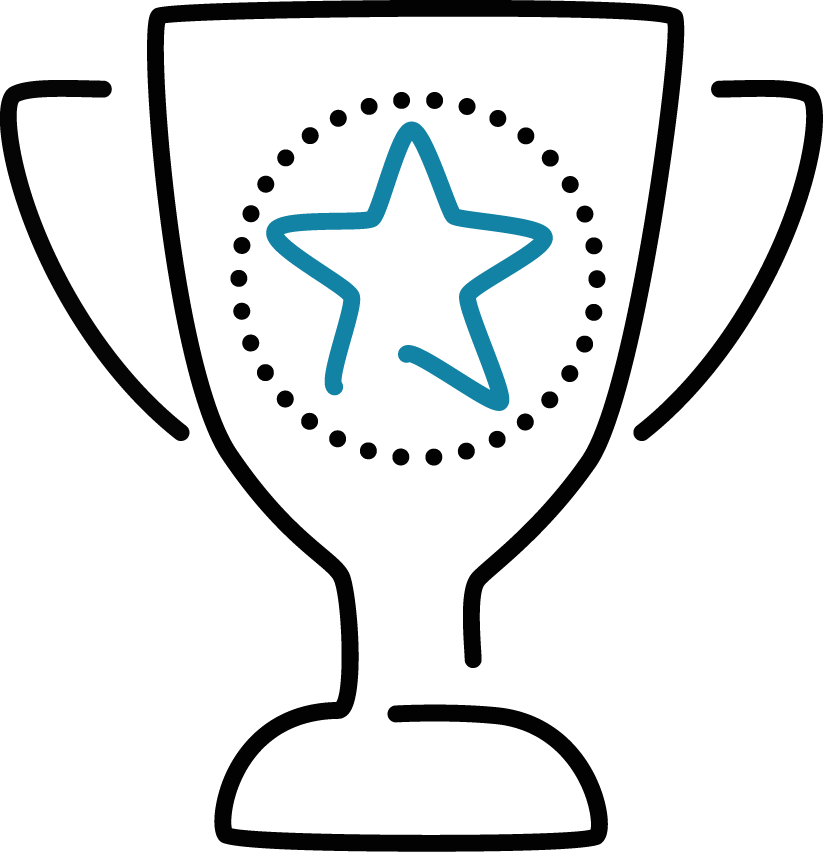 Super Lawyers Ranking 2015, 2016
My CPA referred us to Marenco Warshofsky and our experience has been nothing but pleasant. Leslie explained in her professional opinion what needed to be done, and what we could do without. I felt she was honest and upfront about what we could expect, and provided great insight to protecting our assets. She always returned our emails when we had a question and the whole process was very easy.
Our experience with the firm was great… we felt comfortable because Manny was extremely knowledgeable, thorough, and easy to work with. My Husband had many tax questions and they were answered in a way that I could understand too. I feel like Manny made sure we were both happy and got the information we needed.
We are more than satisfied with the result of our time with Jason and his team—we feel secure and prepared for the future. He was patient with our many questions and answered all of them. We highly recommend the estate planning services of Marenco Warshofsky.
Ready To Learn More?
Schedule a free consultation today with one of our attorneys.

The hiring of a lawyer is an important decision that should not be based solely upon advertisements. Before you decide, ask any of the Attorneys at Trust Counsel to send you free written information about our qualifications and experience. The information you obtain at this site is not, nor is it intended to be, legal advice. You should consult an attorney for individual advice regarding your own situation.
Trust Counsel, PL
201 Alhambra Circle, Suite 802
Coral Gables, FL 33134
Phone: (305) 707-7126
Fax: 305-397-2277
Hours: Monday-Friday 9am - 6pm