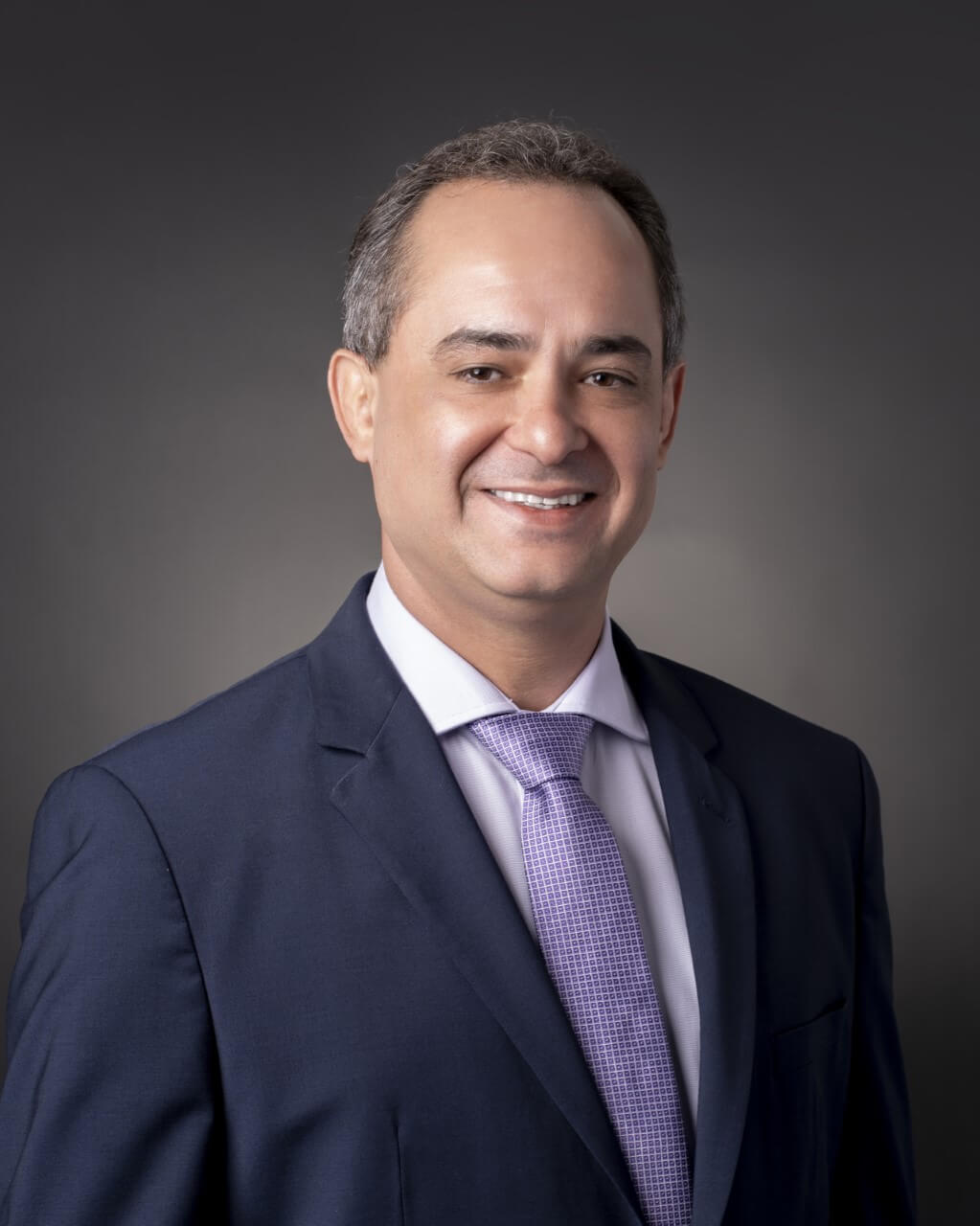 Practice Areas
International Tax Planning
Trust & Private Wealth Planning Attorney
Professional Licenses
Florida Licensed Attorney – The Florida Bar

Brazil Licensed Attorney – OAB SP

Full Member – STEP Advising Families Across Generations
Education
University of Miami School of Law – Doctor of Law (J.D.)
University of Miami School of Law – Masters of Laws (LL.M.), International Taxation
Insper – Instituto de Estudo e Pesquisa – Master of Laws (LL.M.), Corporate Law
University Paulista School of Law – Bachelor of Laws (LL.B.), Law
Key Areas of Expertise
Multi-jurisdictional tax, estate,
and trust planning for Latin
American high-net-worth
families, ensuring a lasting
legacy.
Craftsmanship of Directed
Trusts and Trusts with Private
Trust Companies' structures for
comprehensive wealth planning
and pre-immigration
preparation.
Profound insight into business
succession and pre-immigration
tax strategies.
Strategic utilization of offshore
investment funds and segregated
portfolio companies to facilitate
investment objectives.
Gessimbergue Monteiro Jr

, Esq., LL.M., TEP®
Gessimbergue "Gessie" Monteiro, is a partner with dual licensure in both Florida and Brazil. Boasting a robust client management background, Gessie's expertise spans a diverse array of legal domains. His concentrated practice encompasses U.S. and international taxation, estate planning, trust planning, pre-immigration tax strategies, wealth preservation, investment planning, business succession, and tax compliance – both domestically and internationally.
Estate, Trust & Tax Planning
Gessie stands as a trusted advisor to (ultra) high-net-worth Latin American families and notable individuals embarking on a transformative
journey to the United States. His adept guidance ensures the seamless execution of (pre-immigration) tax planning, strategically aligning assets and aspirations. Through innovative approaches and tax-efficient structures, Monteiro collaborates closely with family offices to safeguard and grow wealth. He specializes in crafting tailored strategies, including directed trusts, that optimize the preservation and management of assets.
International Tax, Trust & Private Planning
Renowned for his dedication, Gessie plays a pivotal role in facilitating the intergenerational transfer of legacy and family values among affluent Latin American families. Focused on cross-border estate planning and the establishment of foreign grantor trusts, he provides a secure path for the continuity of family legacies.
Mergers & Acquisitions
Gessie's sphere of influence extends to advising on essential components of financial strategies. He facilitates the restructuring of corporate frameworks, ensuring the seamless acquisition or transfer of U.S. real estate by foreign entities. His experience extends to trusts drafting, encompassing a diverse spectrum of scenarios – from domestic to foreign trusts, grantor to non-grantor trusts, and trusts designed for step-up in basis planning, directed trusts, and charitable planning trusts.